Karma's story
It all started in 2012, with Myriam, a two-year-old Lebanese girl suffering from leukemia and who needed a bone marrow transplant. The family did not have health insurance to cover the cost. A group of relatives and friends decided to do the most they could to save Myriam. They established Acute Support for Childhood and Adolescents in Lebanon (ASCAL), a registered, small German organization, and began mobilizing for funds to help children and adolescents in Lebanon suffering from severe diseases. Thanks to the hard work and constant efforts, the money needed for Myriam's treatment was raised. Early 2013, Myriam received her bone marrow transplant, and today she is a healthy girl.
In 2014, ASCAL's team of volunteers in Lebanon felt a rising need for greater support for children in need. Therefore, in 2015, Karma was born: A Lebanese association working in close cooperation with ASCAL and with similar objectives.
Despite the efforts of the public health services in Lebanon, a part of residents in Lebanon are left without coverage. The situation is further worsened in the sector of secondary and tertiary health care that is usually costly and involves long-term treatments.
In the absence of proper medical coverage and social services, hope comes from solidarity and care, fueled by effective, relentless work. In collaboration with a network of NGOs and foundations, Karma strives to ensure financial and psychosocial support to accompany diseased patients in dignity towards recovery.
Karma's team: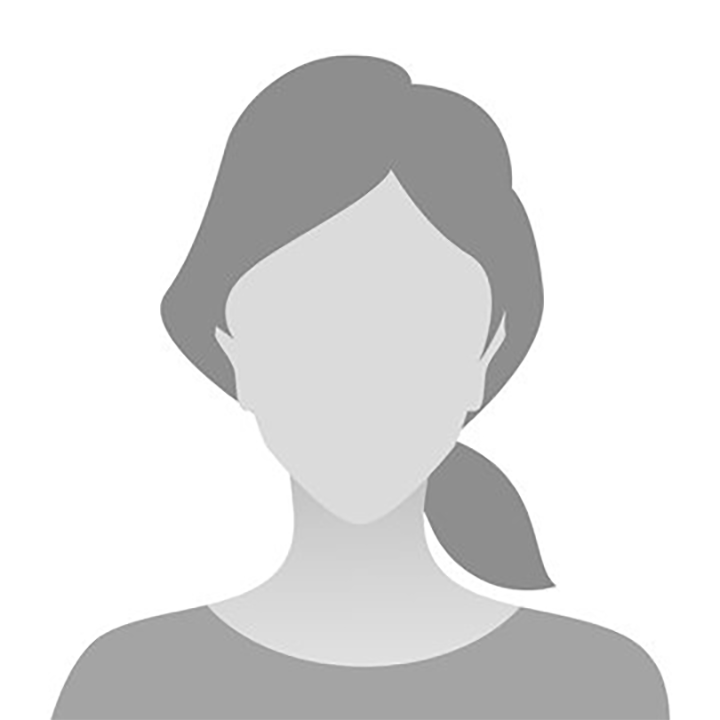 Rama Abou Al Ainain
President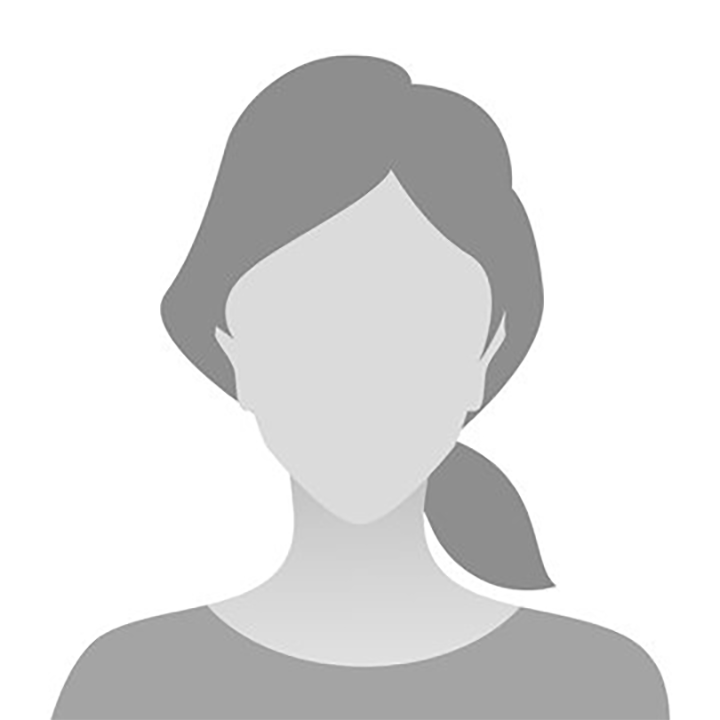 Mariam Younes
Vice President (Co-Founder)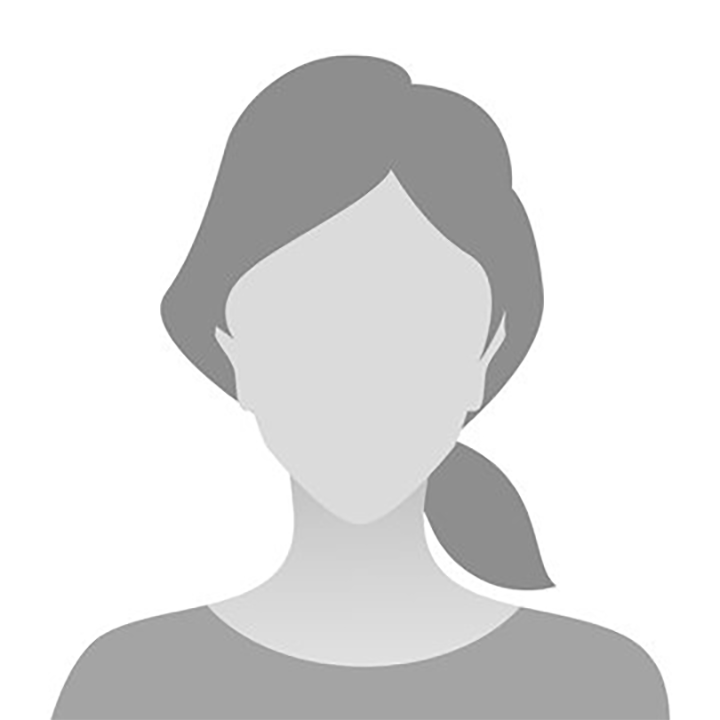 Alaa Najjar
Secretary (Co-founder)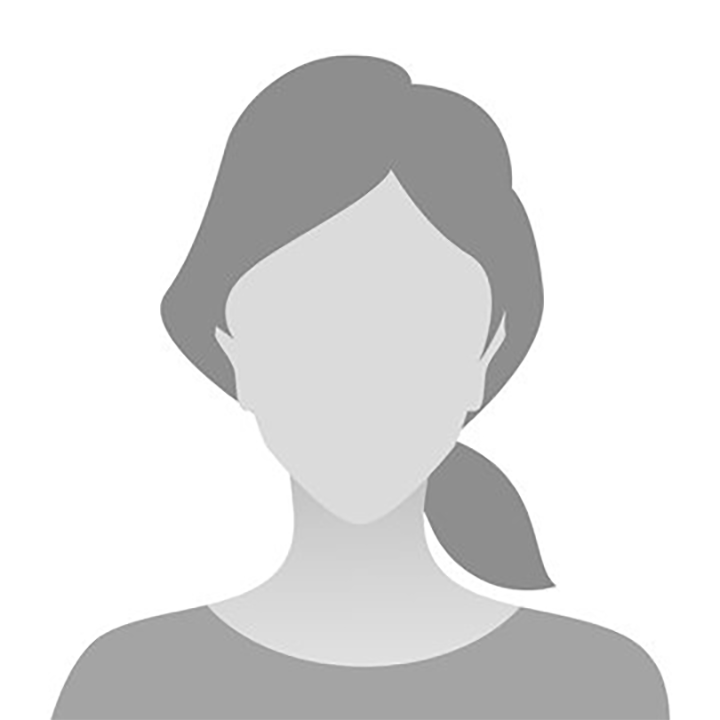 Adnan Najjar
Treasurer and Finance Manager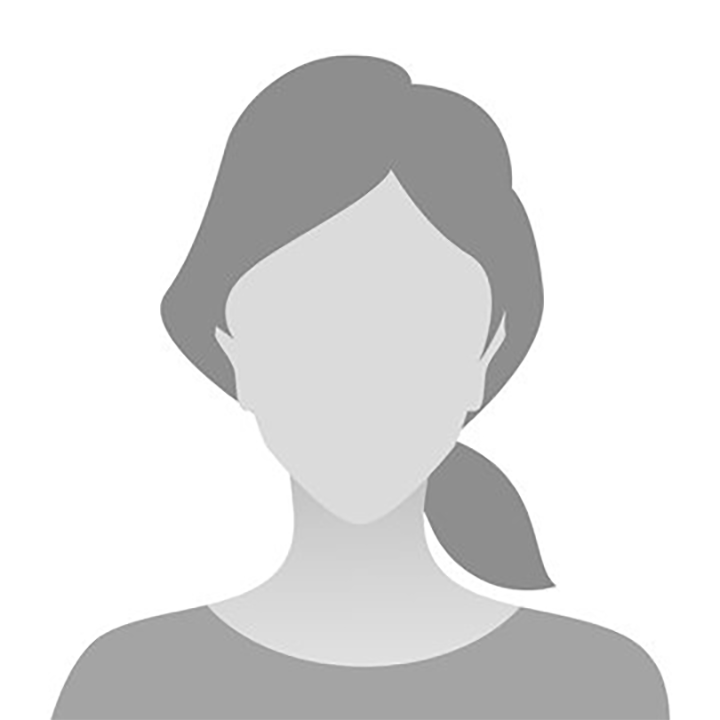 Souad Abi Samra
Board member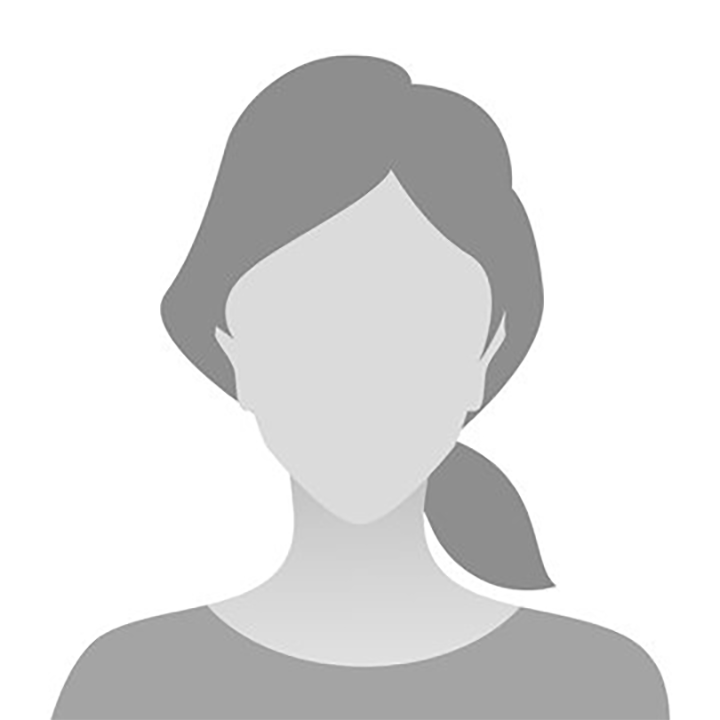 Dr. Layal Issa
Project Director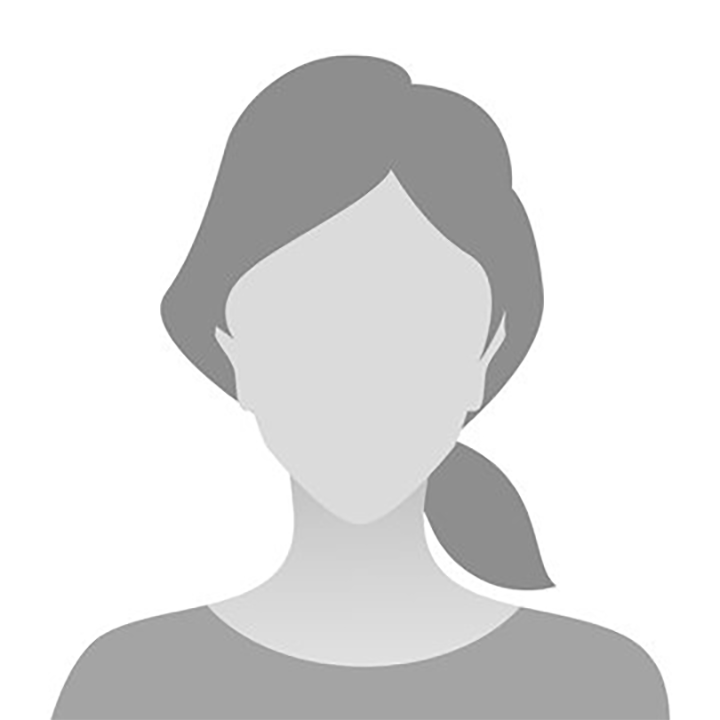 Nancy Barhoum
Patient Support Supervisor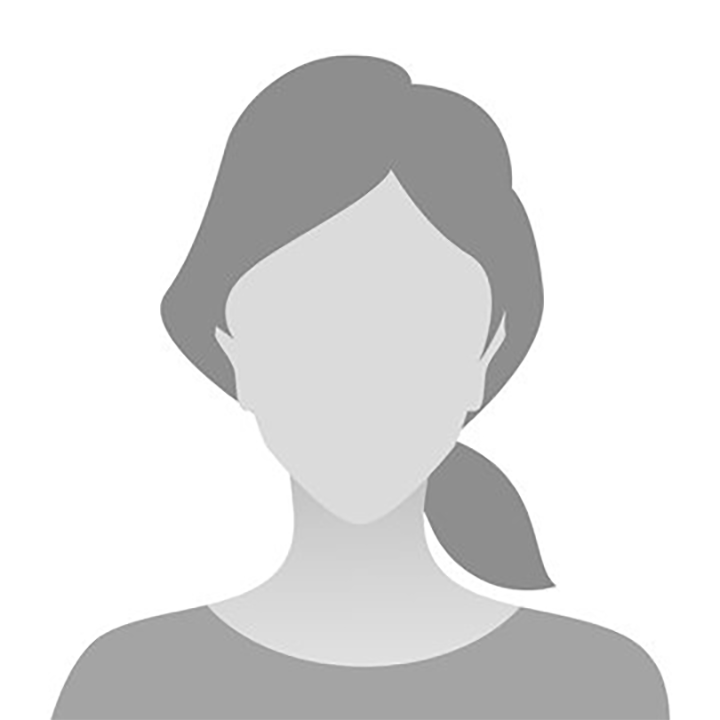 Sami Moussa
Community Health Worker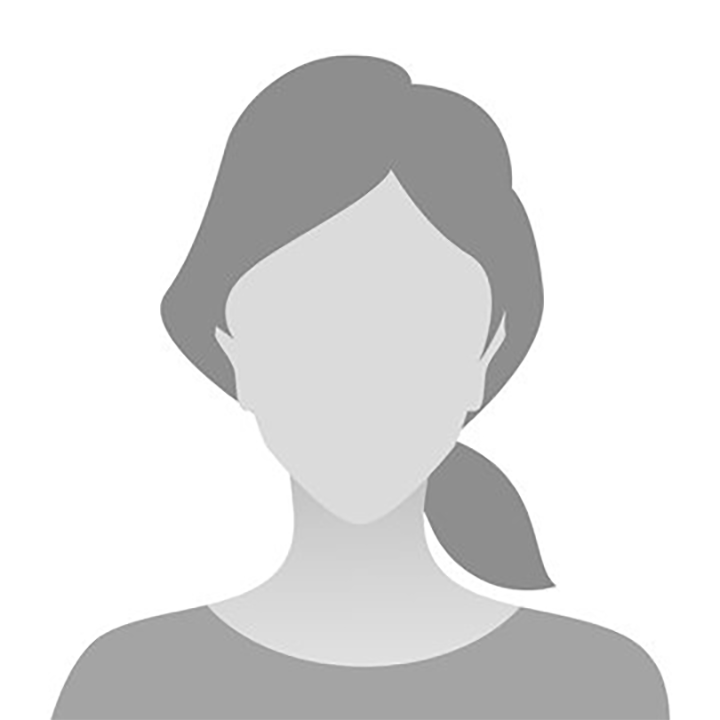 Mohamad Abdel Rahim
Driver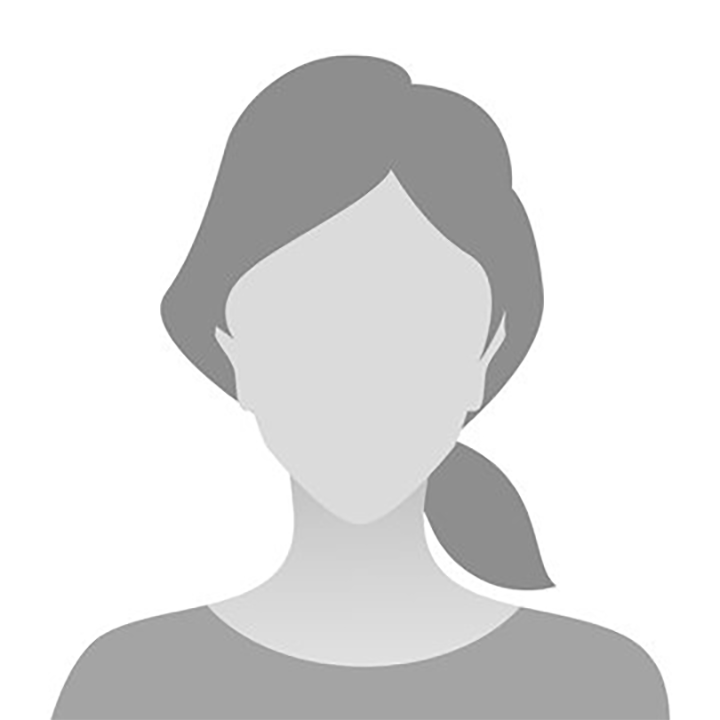 Bassel Younes
Intern